Who?
---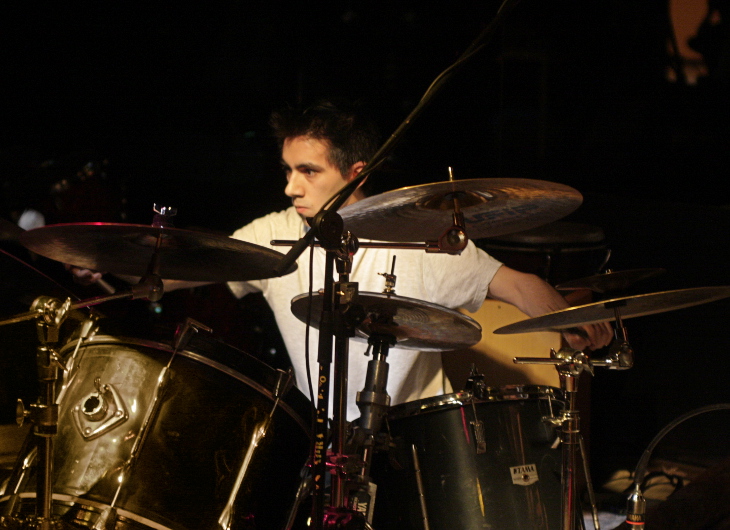 My name is Maurizio Berti, I am a professional percussionist from Como, Italy.
I play in classical orchestras and various ensambles, both classical and modern music.
I have been playing music since I was a child, beginning with violin and then moving to drums and percussions. In the meantime I began studying piano improvisation and now I am part of a "jazz" trio. I also love to write music, you can find more about it in the Music section of this website.
I also am a computer enthusiast. I have always played around with electronic stuff, starting from a Vic20 as a little boy. After that I have always had a computer in my life, and now I usually work, play and write music with it. In the last 10+ years I mostly used Gentoo, a GNU/Linux distribution, since I find it is one of the most customizable systems around; anyway, you can find more about all this in the "Computing" section of this website, along with some weird stuff I ran into and tried to solve.
Here are some of my public profiles around the web:
 last.fm: MaurizioB

 soundcloud: musicamante
github: MaurizioB

 twitter: musicamante
This website uses Bludit, a new, small and fast blog/CMS engine. The theme is based on Saturn template (available as a Bludit theme), which is designed by Afnizar Nur Ghifari, with custom modifications made by me.
Thanks to Faber for the precious help with HTML/CSS.